Session Two: We're just kids, can we really make a difference?
Program Day: Session Two
"But we're just kids, can we really make a difference?"
PLEASE NOTE:
email [email protected] and state the name of your school, contact name and address so that your ten You Can Sit With Me wristbands can be delivered.
Learning intention: we are learning about the impact we can have on others in our school because it will help us to see our role as leaders as meaningful.
Success criteria: we will be able to explain the impact we can have on the other students at our school.
Show 'life vest inside kindness boomerang': https://www.youtube.com/watch?v=nwAYpLVyeFU
Display the You Can Sit With Me wrist band picture.
Students are given information about You Can Sit With Me (split into two parts) and in pairs read it to each other. Students use BLM 9 to summarise what they understand about the program.
[Optional: Explain to the students that your school is going to become a You Can Sit With Me school. This will mean that five wrist bands will be allocated per year group (Year 6 bands provided by Leaders of Tomorrow) and assigned to student ambassadors.]
Discuss as a group:
·        What impact can you have on the school by adopting an approach where you allow anyone to sit with you? Creating a safer atmosphere, where every student feels included.
·        Can one person do a better job at this than others? No, everyone is equal and has the same ability to make other feel connected and included at school.
Before the pair work begins, show 'Color Your World With Kindness': https://www.youtube.com/watch?v=rwelE8yyY0U on Ipads or interactive whiteboard to whole group (of leaders and younger year group) OR read "Have You Filled A Bucket Today" by Carol McLeod (these resources will place the concept of kindness in the minds of the younger students).
Students are paired with a child from a younger year group*. In pairs, students run through questions (BLM 10) with them in a peer support style session to teach them about the initiative, then do an activity together (BLM 11) to provide them with positive reinforcement about themselves.
* If this is not possible on the day, have the students write a script to use when they are given an opportunity to teach the rest of the students at the school about the framework. This might be in buddy classes, or at assembly, etc.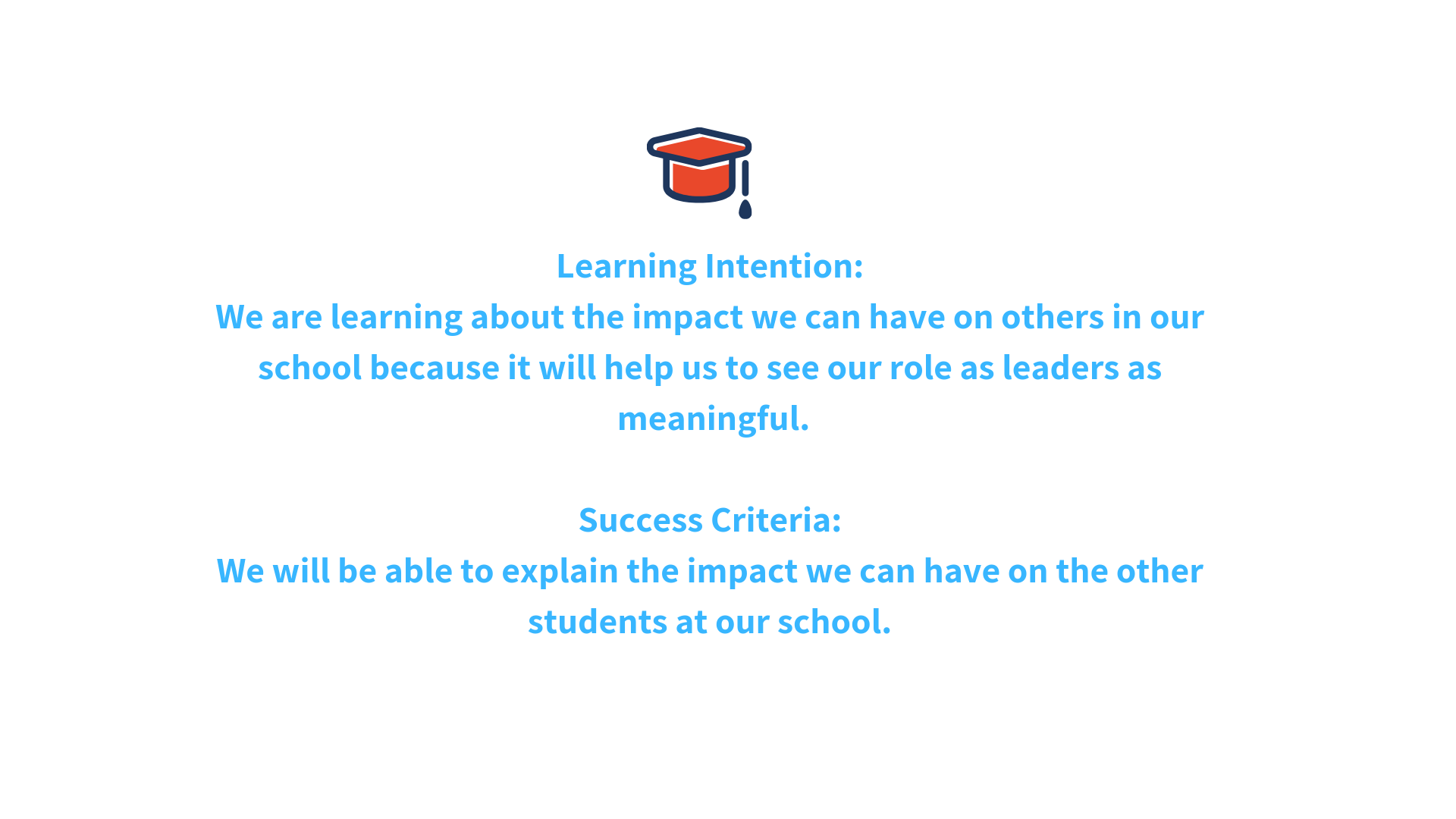 Watch the Kindness Boomerang: https://www.youtube.com/watch?v=nwAYpLVyeFU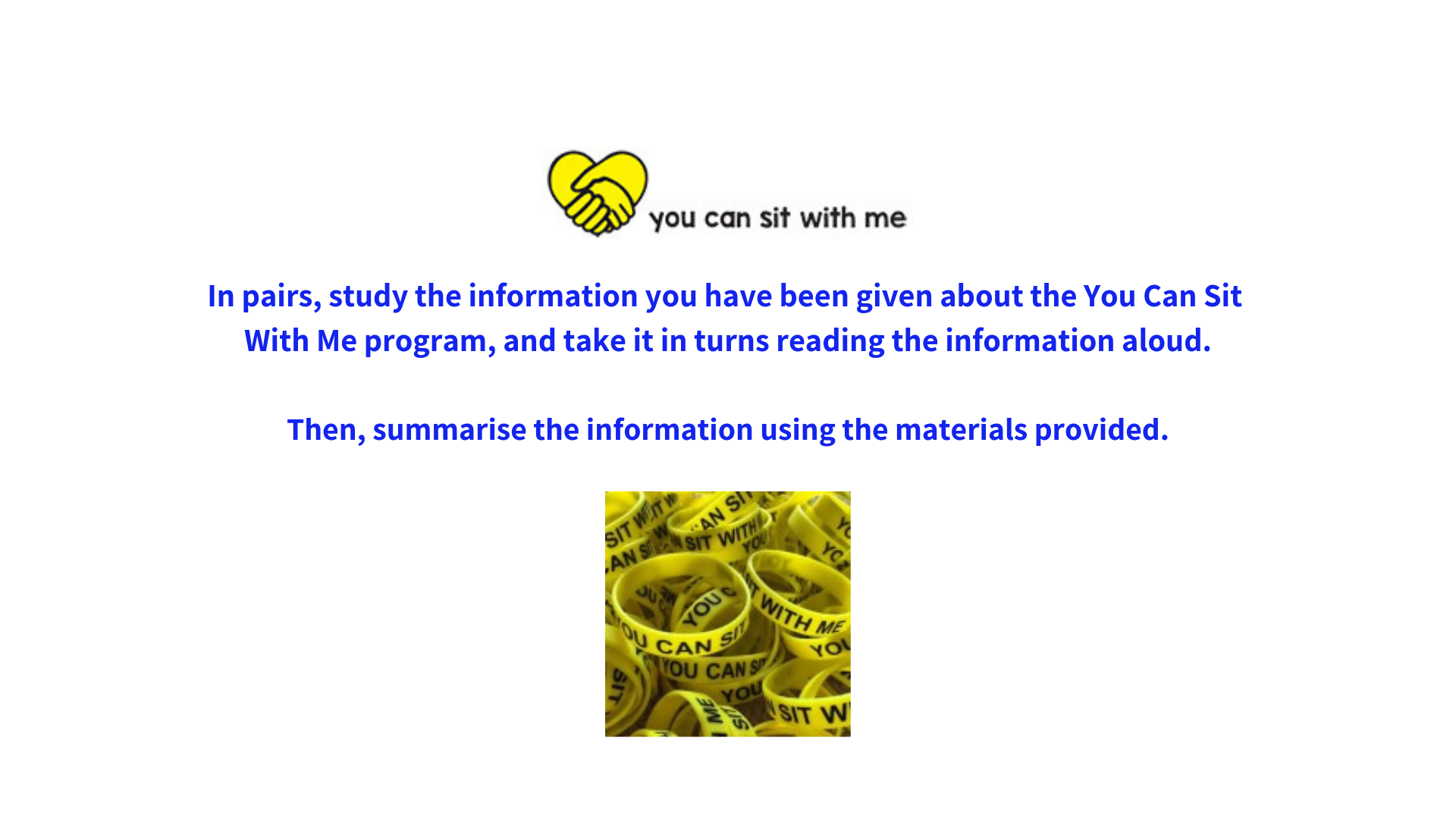 YCSWM Guide for Children.pdf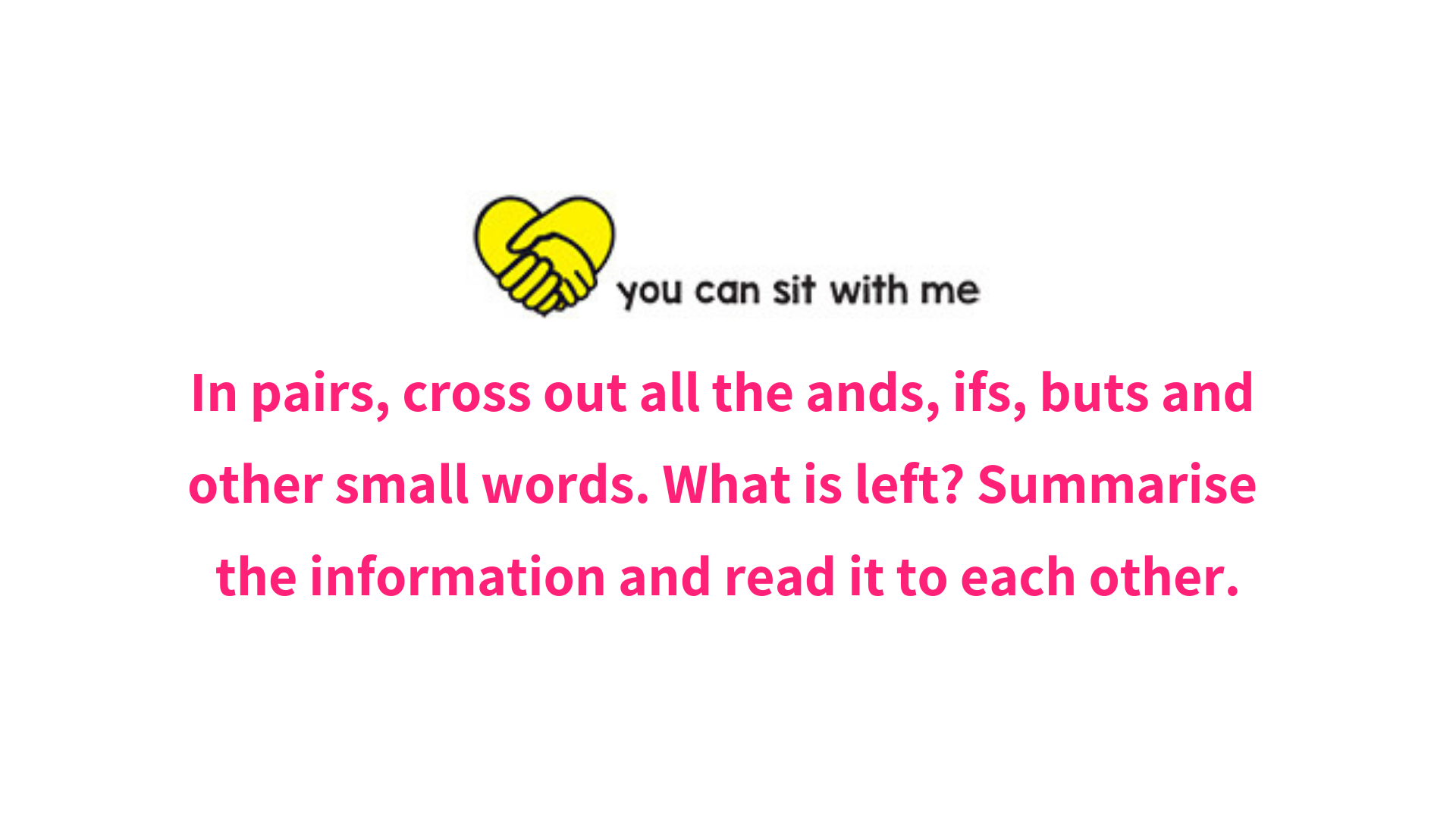 Leaders of Tomorrow BLM 9.pdf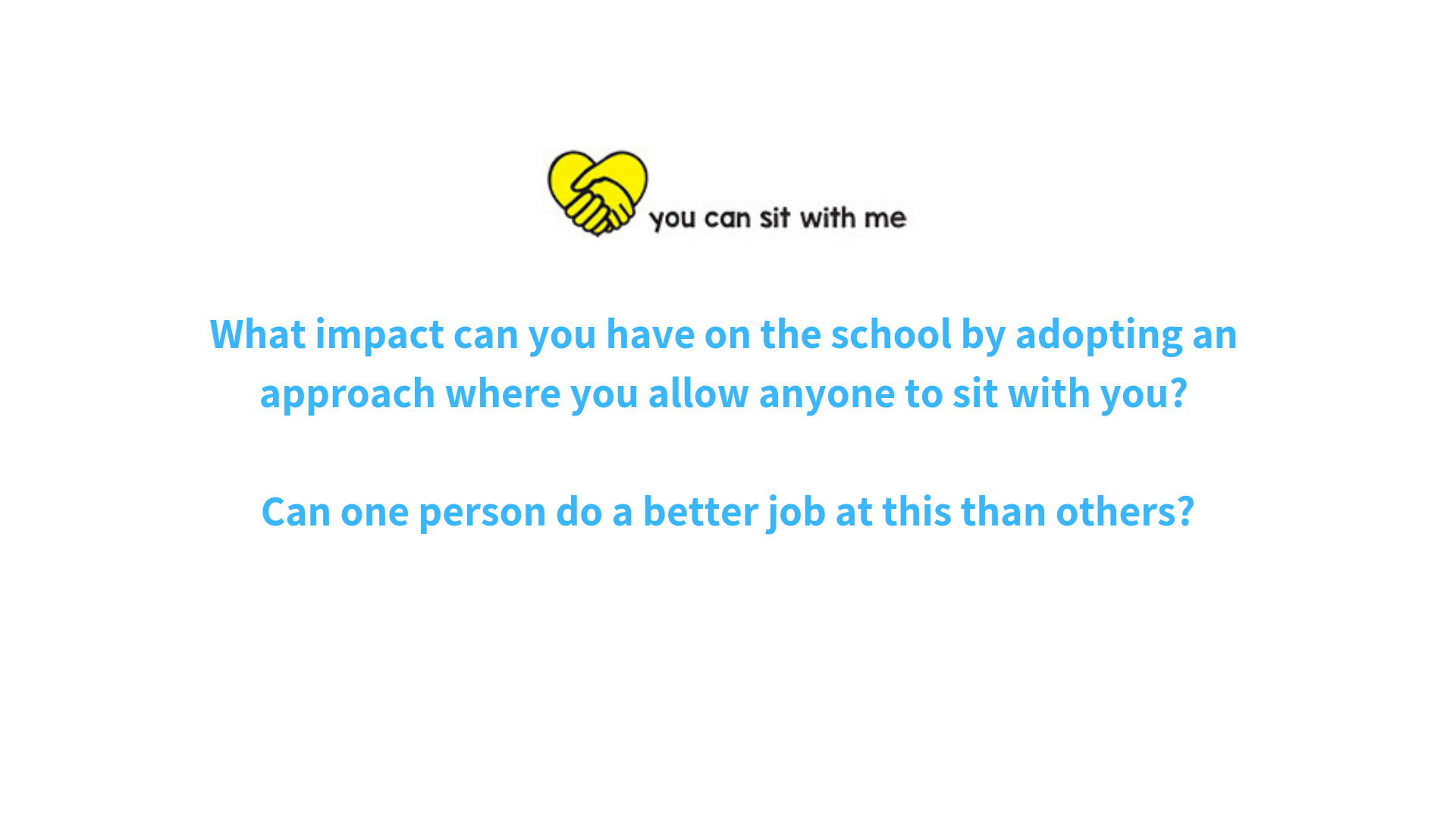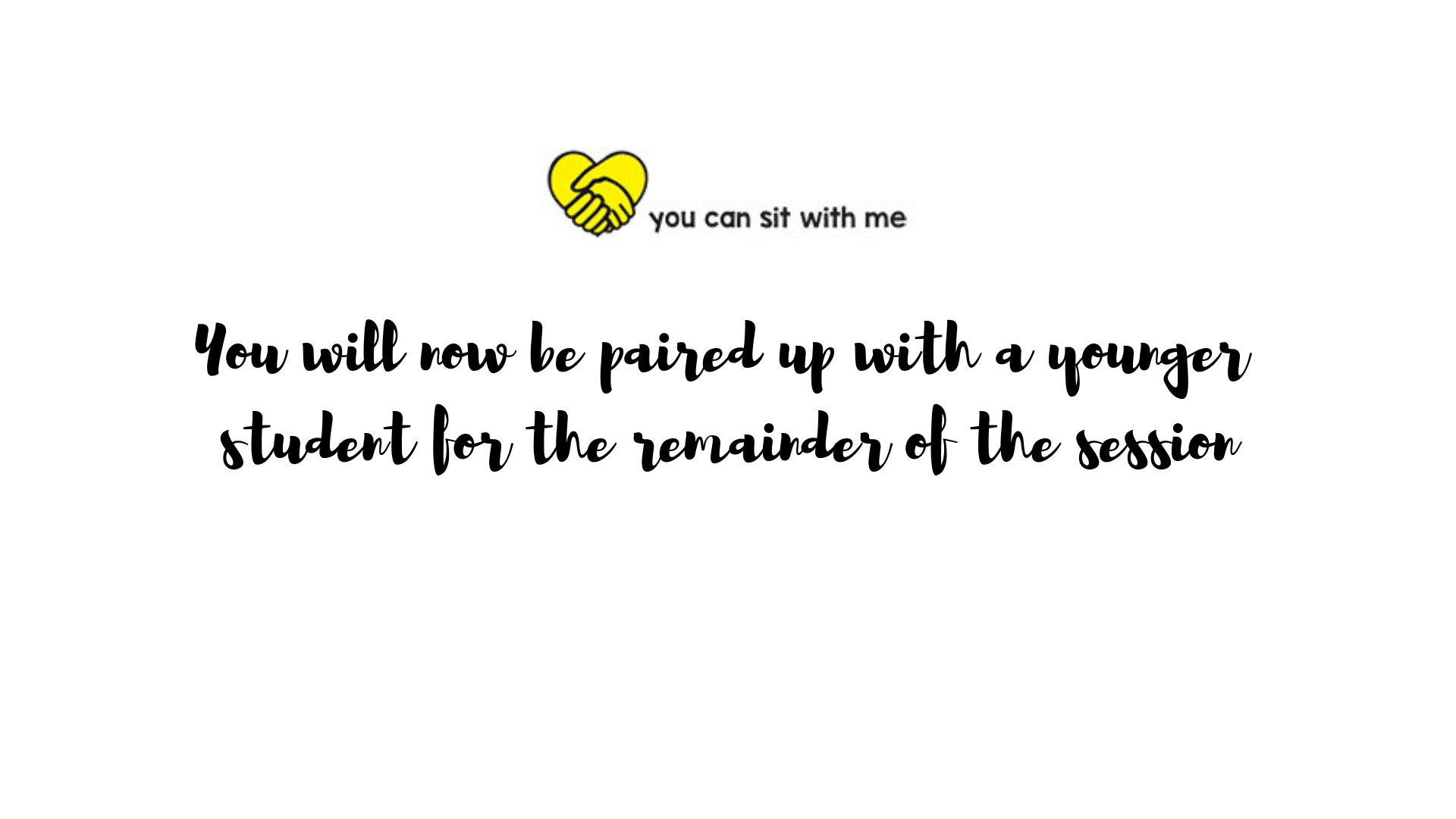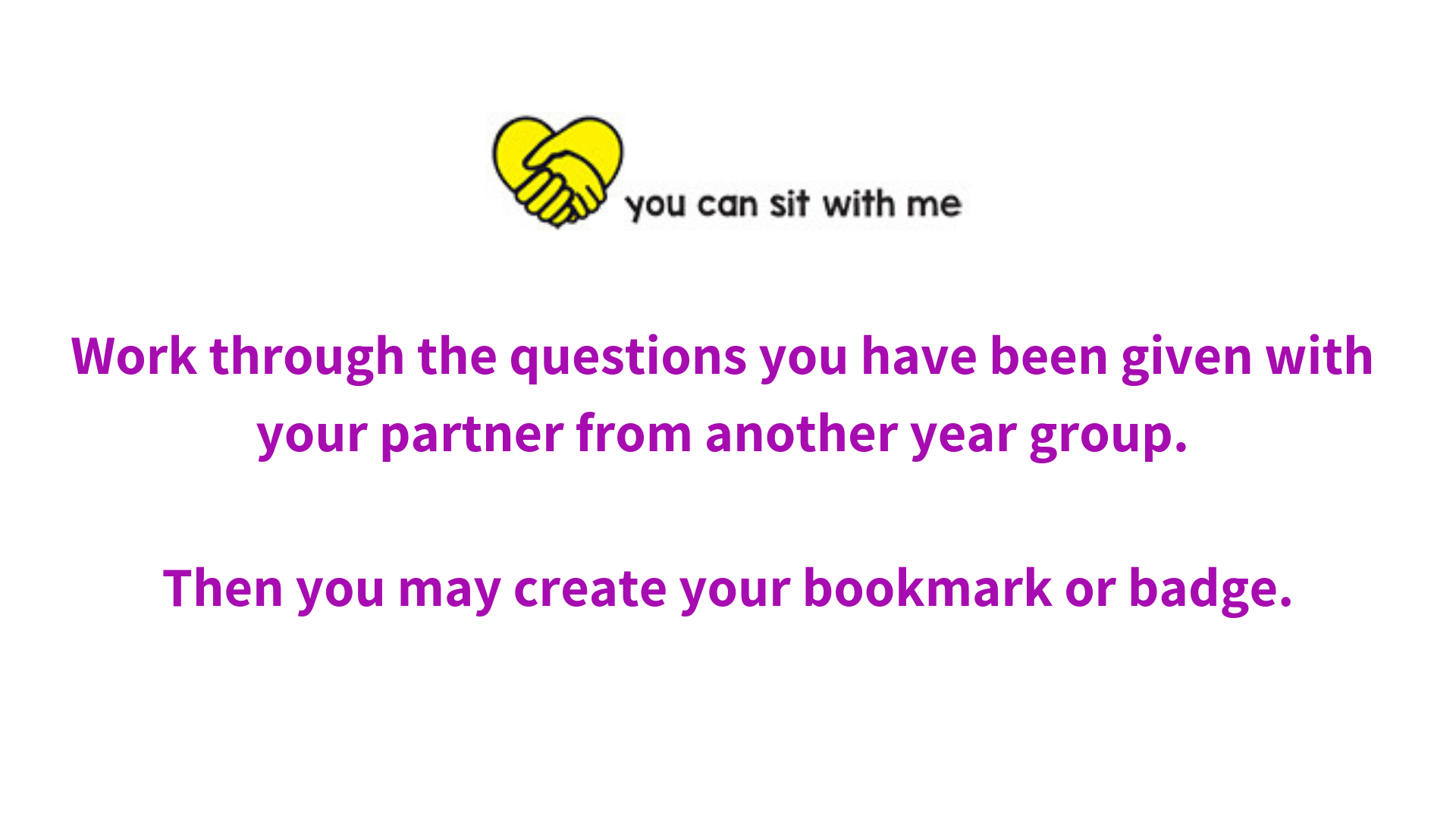 Leaders of Tomorrow BLM 10.pdf
Leaders of Tomorrow BLM 11.pdf