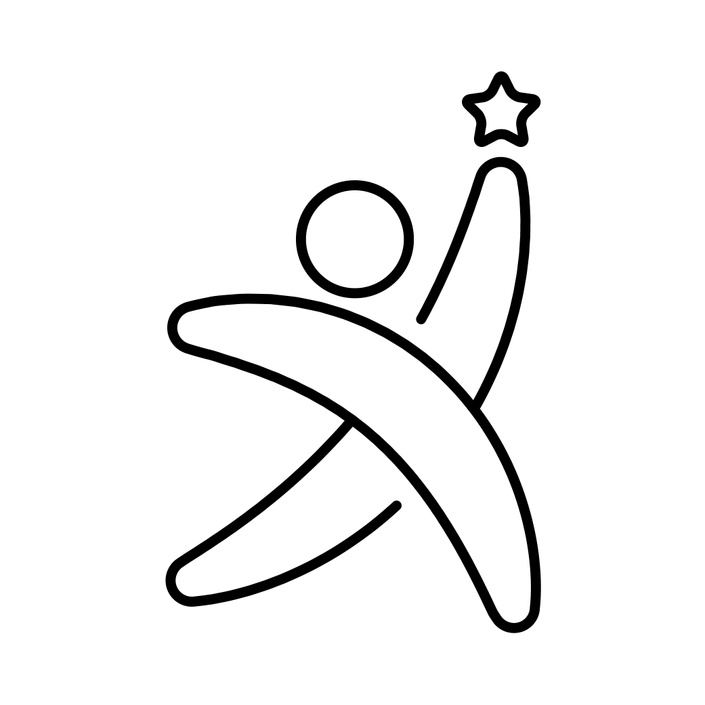 Leaders of Tomorrow
All the materials you need to create confident, compassionate student leaders and a positive school environment.
This student leadership program caters for all students, not just those appointed to specific roles.
Enter your email here to receive the entire first lesson plan and resources.


All teachers understand the importance of providing their students autonomy along with a sense of inclusion. They also know that having strong student leaders plays a vital part in a positive school community, as they learn just as much from each other (if not more!) as they do from us.
Not only does this program allow the students to identify themselves as role models, it places them in a position to have a real impact on the school, through ongoing student action teams.
Because I'm a teacher, I know the exact feeling you get when you're presented with a new program.
You can see it's worthy, but where is the TIME?
That's why the Leaders of Tomorrow program is click and go: login, display the program on your interactive whiteboard, and go. No unnecessary preparation - and for the small amount of prep there is, I've included a checklist so that you're all organised.

It even sits easily within your existing program, aligning with English curriculum and service learning outcomes.
Your Instructor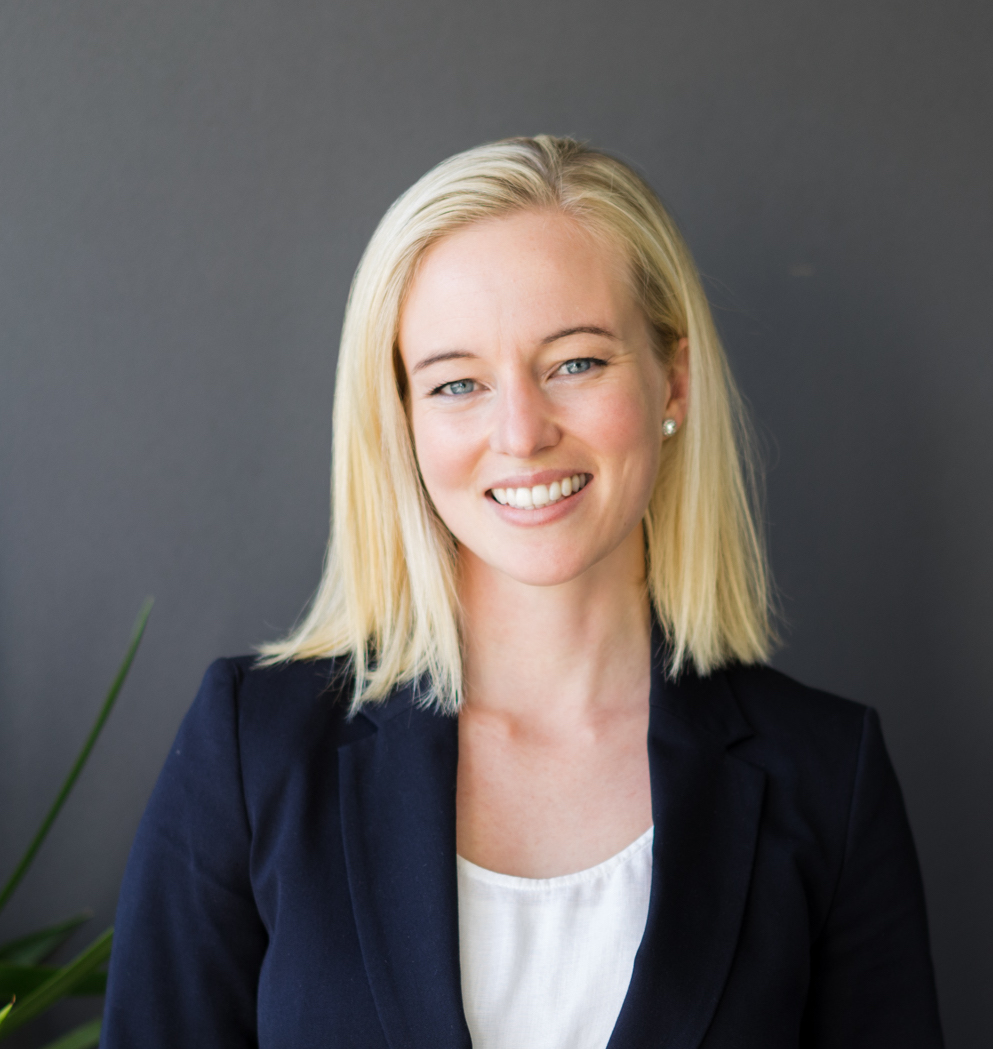 My name is Rose Pennington and I am a teacher, university lecturer and PhD candidate supporting schools to promote academic engagement and wellbeing and resilience.
My goal is to create a more compassionate world with wellbeing and resilience education for all ages.
I know how important it is to have a set of resources that have been thought through, and are easy to use and have brought my experience in the classroom to the creation of this program.

With Leaders of Tomorrow, not only will your student leaders set up project teams and work together to influence the school community, you will also receive ten wristbands to kick start the You Can Sit With Me framework.
This initiative invites students to sit with anyone wearing a wristband on the playground, ensuring that everyone has a sense of connectedness and limiting the risk of bullying.
Simply send an email to [email protected] with your school name and I will have them sent as soon as possible.
Not only that, but a portion of every sale of the Leaders of Tomorrow program goes to You Can Sit With Me, who provide support for the Australian Literacy and Numeracy Foundation along with other important projects.
Visit the You Can Sit With Me website for more details about their free events and activities.
What projects could your students complete in their action teams?


Course Curriculum
Introduction
Available in days
days after you enroll
Pre-Program Lessons
Available in days
days after you enroll
One Day Program
Available in days
days after you enroll

How much time will this program take?

You have two options.
You can run the program over one day at your school, with pre- and post-activities to be completed during class time (aligned with Australian curriculum outcomes to integrate with teaching and learning programs easily).
Pre-program (3 lessons to be completed before the day) + 1 day incursion for the students:
1 hour: understanding their own and others' strengths
1 hour: peer support activities with a focus on the impact they can make on the world, using the You Can Sit With Me framework
90 mins: appreciative inquiry summit in which students come up with a plan for their vision for the school by building on its current strengths
1 hour: forming student action teams
Alternatively, you can run the 3 pre-program lessons and four sections of the day as seven lessons over seven weeks, finishing with the formation of student action teams.
In both scenarios, the post-program will run over the next few terms: teachers are provided with resources to organise the action teams and to keep them running over the next year.
Frequently Asked Questions
Can we arrange a facilitator to come to our school to deliver the program?
Yes! If you would prefer to have a facilitator at your school, you can get in touch at
[email protected]
to organise a visit.
Does each student need a login?
No. Each school just needs one login, for educators to access to all the resources they need to facilitate the program for the students. The login can then be used as often as necessary.
When does the program start and finish?
There is no start and finish date! You will have all the resources to facilitate the Leaders of Tomorrow program whenever you want, with different groups of students every year.
How long do I have access to the course?
After purchasing the resources, you have unlimited access to the program for as long as you like - across any and all devices you own.
What's in the box?
Lesson plans, Printable resources, Lesson displays (just open the program on your whiteboard and go. Please note, students will be able to see what's coming next in the side bar when you display the screen, but we think this serves to scaffold the day for them), Student action team set up for the following year, and Administration checklists​ for easy organisation
Do we have to follow the guidelines for it to work?
No! Every program should be tailored to fit the individual contexts of the school. Therefore, if you want to use the course on a time frame of one lesson per week that's fine, or you can do it all in one day. It's completely up to you, and organising materials are included in the administration section to be downloaded.
Who can I ask for more help with implementation?